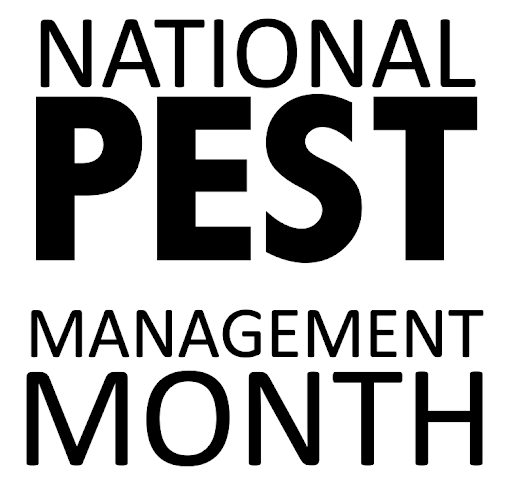 Pest Management Month is Coming
According to the National Pest Management Association, April is "National Pest Management Month." For more than 40 years, this annual designation has acknowledged the pest management industry's ongoing commitment to the protection of health, food, and property from common pest threats with the help of a licensed pest control professional.
Pest control professionals like the technicians at Hopper Termite & Pest play a key role in our communities, working year-round to protect our homes, families, and businesses from the many threats associated with pests. National Pest Management Month is the perfect time of year for home and business owners to be vigilant in pest-proofing their properties at the start of spring, working with a licensed pest control professional before an infestation gets out of hand.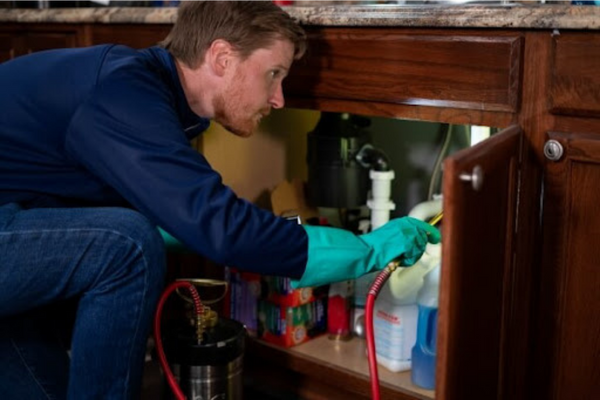 Pest control for Hopper Termite & Pest has been a big deal for us for several decades now. It's a big deal for you as well. Here is why:
1. Affordable Advantage Year Round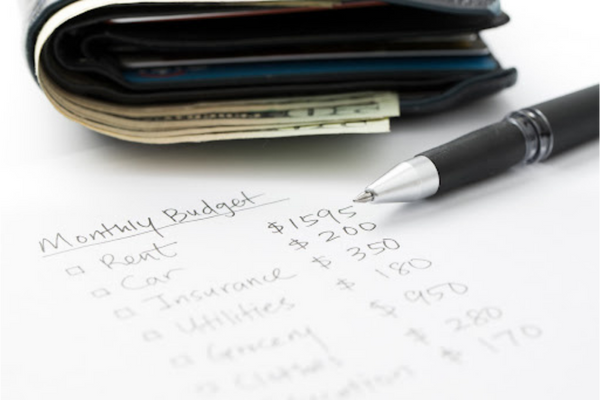 Whether you realize it or not, if you don't currently have issues with pests, you will. That is a fact of life. Instead of treating the symptom, let Hopper treat before you have any issues at all. Treatment scheduled for the entire year is not only the best way to control and prevent these pesky critters, but it is also the most affordable way as well. We offer a variety of treatment plans for you to choose from that will fit inside your budget. Hopper can work with you and for you – to keep every pest concern managed, at a price you can live with.
2. Prompt Intervention
When it comes to pest control, time IS of the essence. Our professionals can provide a free on-site estimate that includes a fast and effective plan to fit within your budget! We not only provide fast service for your common pest concerns, but we also deal with larger intruders, including racoons, skunks and more. If you have a crawl space, the last thing you want to do is to crawl inside and face your enemy head on. Let us handle these types of situations, as we have been doing this for a long time – and have the tools and know the techniques required to effectively and safely resolve the issue. Time is not on your side when it comes to pest control. Let us deal with your concerns expediently and effectively.
3. Preserve Your Property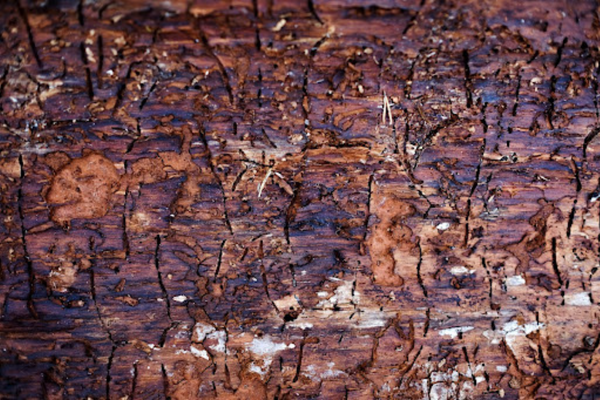 Many homeowners underestimate the damage that rodents and other pests can cause. This damage is not only limited to homes and apartments, but can be an issue at business and office space as well. It is not uncommon for these pests to gnaw through wiring, causing fire hazards that can go undetected until it is too late. Did you know that termites cause more damage to homes each year than hurricanes and other natural disasters COMBINED? Preserve the integrity of your business and home's structure by calling the pest control experts at Hopper at the first sign of a problem.
4. Peace of Mind
It is nearly impossible to get a good night's rest when there are critters or pests lurking inside your home. Maintain your sanctuary by having routine visits from our pest control professionals, who will identify any potential issues and prevent future infestations.
5. Improved Health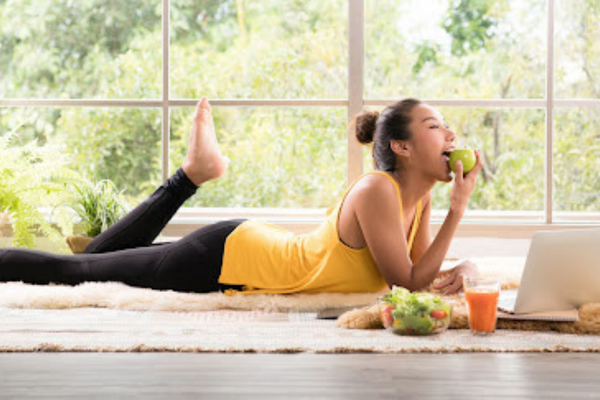 Animals and pests can carry diseases that you do not want entering the sanctity of your home or office. Places that are infested with fleas, for instance, can result in uncomfortable itching, while rodents pose the risk of bites. Protect your health, and the well-being of your family by taking preventative measures aimed at early extermination of problematic pests and quick removal of any wildlife that invades your space. Keep in mind that these pests may also pose distinct hazards for any pets as well.
CELEBRATE NATIONAL PEST MANAGEMENT MONTH BY CALLING TODAY
Our Hopper Termite & Pest technicians have years of extermination and termite-control service experience. 2023 also marks the 60th anniversary of Hopper Termite & Pest! Let us use our training and state-of-the-art equipment to manage your pest concerns! We have a huge service area that ranges from Mountain Home, Arkansas to Fayetteville, Rogers, and all points in between.  Give us a call at (870) 425-4122 or (479) 750-4070 today. You'll be glad you did!