Your local pest control service since 1963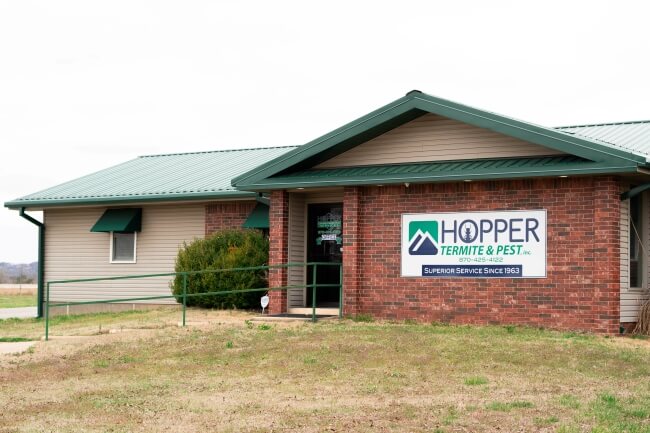 Mountain Home, AR
Serving Briarcliff, Cotter, Gassville, Lakeview, Mountain Home, Norfork, Salesville, and neighboring Missouri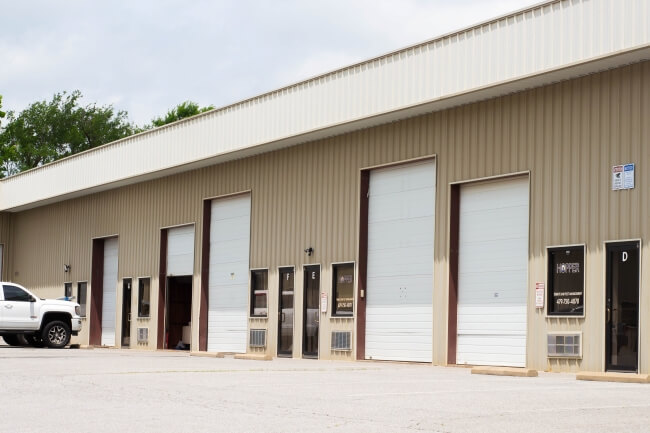 Northwest Arkansas
Serving Bentonville, Fayetteville, Rogers, Siloam Springs, Springdale, and more
Family-owned pest control from two Arkansas locations
For three generations and almost 60 years, the Hopper family has believed family-owned business is the best way to serve customers. We stay on the cutting edge of the latest pest control research and technology while remaining committed to the tried and true business principles we established in 1963. From our Northwest Arkansas and Mountain Home locations, our family is ready to serve your family.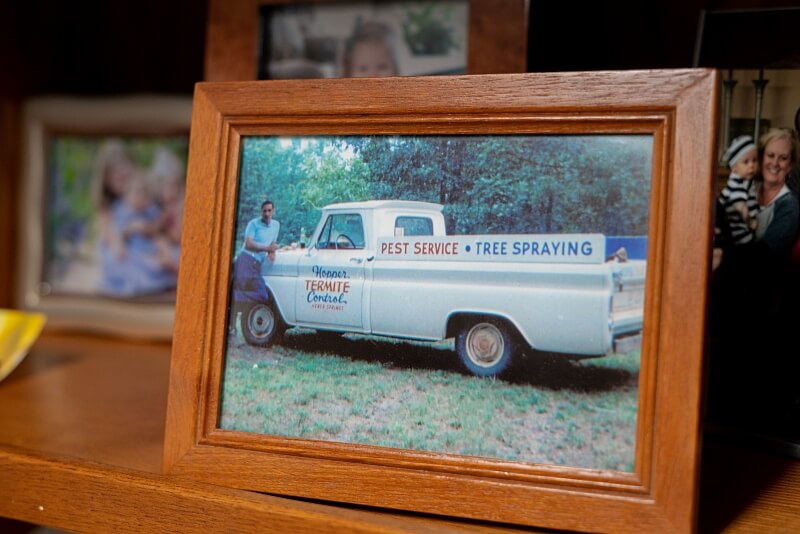 Three generations of Hoppers
When brothers Lynn and Merlin Hopper started Hopper Termite & Pest in Mountain Home in 1963, they believed in hard work, sacrifice, and the power of personal relationships.
Today, Hopper Termite & Pest stays at the cutting edge of the latest research, products, and technology to provide the most effective pest control service and results. At the same time, we stay true to the principles the first generation of Hopper brothers established almost 60 years ago.
We're dedicated to protecting your home, health, and family—and we want YOU to join our team! (Experience is not necessary; you'll be provided with training in-house.)

Why choose a nationally certified company?
As the only National Pest Management Association QualityPro certified company in the area, Hopper Termite & Pest is committed to the highest industry standards. The QualityPro certification was developed by the pest-control industry to spotlight only the companies with the highest levels of professionalism. By choosing Hopper, homeowners and business owners can know they are making the best choice for their pest control.
Background checks and drug testing on all employees
QualityPro testing and training
Professional appearance policy for employees
We're proud to work hard and earn your business
At Hopper, we are committed to excellence, honesty, fairness, and hard work. And we know your time is too valuable for time windows. This is why our highly trained team of trustworthy and thorough pest control professionals makes doing business with Hopper easy.
Hopper Termite & Pest is great to work with! I really appreciate that they take our busy clinic schedule into consideration when scheduling our planned service. We could not be happier!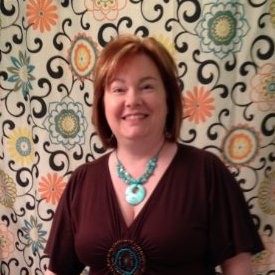 Julie Dykes
Practice Manager, Ozark Surgical Group
Local, trusted relationships matter when it comes to protecting your home and business, and Hopper Termite and Pest has been the gold standard in our community for more than 50 years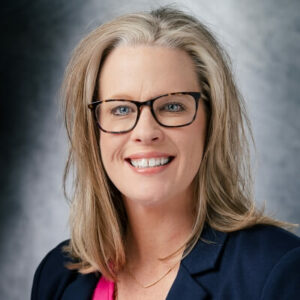 Technology's changed a lot since we opened our doors in 1963
While Hopper's time-honored family commitment to excellence will never change, we continue to stay at the forefront of cutting-edge research and technology in the pest control industry. For example, we are one of the few pest control companies in the state to offer fast-working Termidor® technology to eliminate termites. Superior to baiting systems, the Termidor® treatment method can eliminate an entire colony of termites within three months.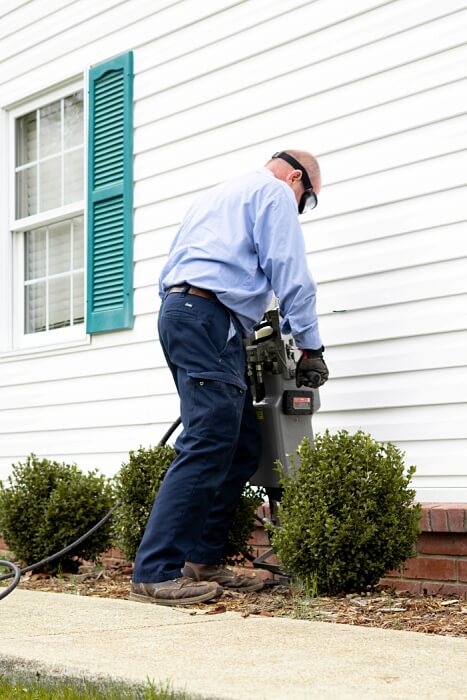 Services for
your business
The Hopper Termite & Pest blog
We gather the latest news and developments in residential and commercial pest control. Browse our topics to know all about fighting pests in your home or business.