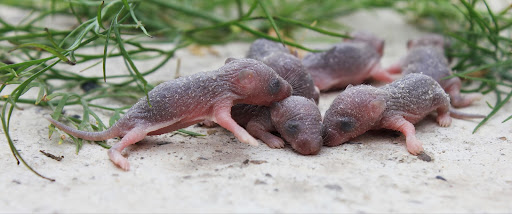 Man vs. Mice
How many of us enjoy going out to eat? Satisfying our pallets is a daily task. BUT – not everything that is hungry is human. This brings us to the RODENT! While some animals and pests discover their menu items in the outdoors, many find their way to the inside of your home or business, looking for those crumbs and other food sources you've overlooked. According to the National Pest Management Association (NPMA), "Rodents invade about 21 million homes each year." Is yours one of them?
How Do You Know if You Have an Infestation?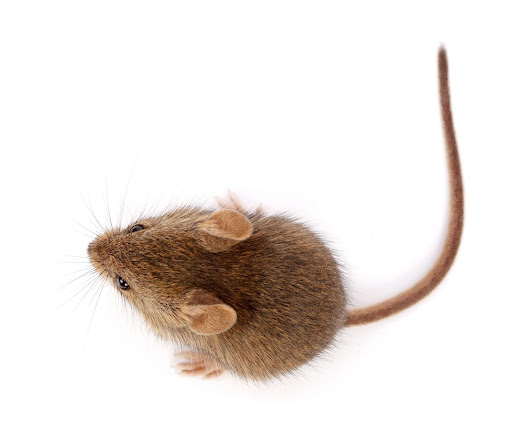 As most rodents are nocturnal animals, it is very important to understand and look for signs that may suggest you have an infestation. The first and probably most prominent sign is to see if you notice any small, brown droppings on your floor, in drawers, in cabinets, under cushions, etc. Another sign of an infestation may include sounds. Listen carefully at night when you have turned out all of the lights. Do you hear something screeching and scurrying?
Whether or not you discover signs, it is important to consult a professional for routine inspection and treatment. Hopper Termite & Pest professionals have years of experience, and are your best friend when it comes to getting the upper hand on these pesky pests! Hopper will look for several things during an inspection which include: 
Droppings

Tracks 

Gnaw marks 

Burrowing 

Runways 

Grease/rub marks 

Urine stains 

Live or dead rodents 

Rodent sounds and odors

Nesting areas
Call the Professionals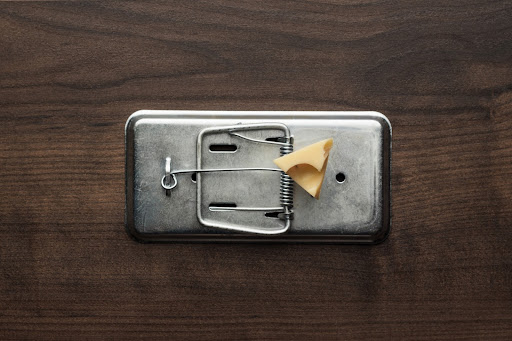 Our highly trained professionals at Hopper Termite & Pest work each and every day to keep homes and businesses free from pest infestation. Our experience allows us to see past the ordinary and spot small cracks and holes rodents and insects use to gain entrance into your home and business that you may not notice.
From Mountain Home and Mountain View – to Fayetteville, Bentonville and everywhere in between, Hopper Termite & Pest has the tools, techniques and experience to handle all of your pest concerns. Give us a call today and let's settle the man vs. mice issue once and for all! Northwest Arkansas – 479-750-4070 or North Central Arkansas – 870-425-4122.