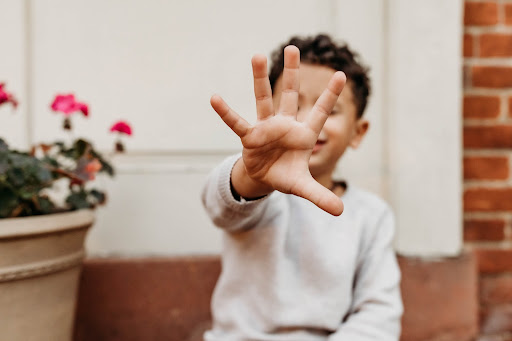 Five Rodent Remedies
When it comes to rodents, there have been many attempts to deal with them over the years. Despite these valiant efforts, they just keep coming back again and again and again. Here are five things to consider from Hopper Termite & Pest that will help you get the upper hand in dealing with these pesky pests: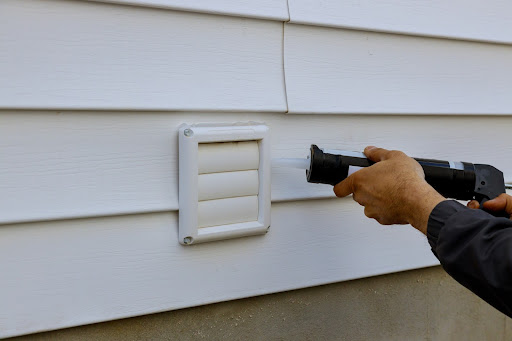 Did you know that mice can squeeze their body through a hole or opening as small as ¼ of an inch, while insects such as spiders can typically get through any space light can travel? Because of this, it is very important to go through the inside and outside of your home to look for places to seal so that pests can't enter your home. Popular entry points include:
Unsealed doors and windows

Gaps around pipes

Openings in crawl spaces or attic vents

Unsealed gaps around garage doors

Sewer drain gaps
In addition, it is also a good idea to go through your food to make sure that all is sealed. Eliminate those food sources. 
A water source can also be very attractive. Leaking faucets, pipes, and drains should be inspected. Most small leaks can be fixed by adding caulk or other sealant. Since water is necessary for the survival of rodents and insects, cutting off their water supply and making it more difficult for them to make themselves at home is just one step in making sure they don't infiltrate your home.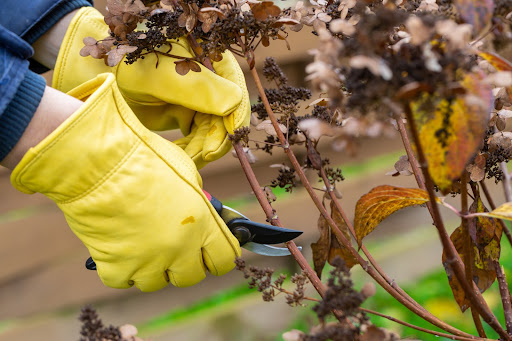 Trim shrubs and trees back as much as possible so that they don't touch the house, otherwise the rodents and insects have a clear pathway into your home! If there are several plants, consider spacing them out. Don't give them an inch or they'll take a mile!
BE AWARE OF THE HOME AND HEALTH RISKS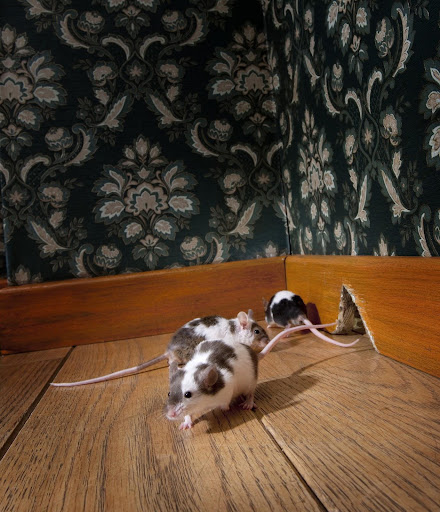 Once inside your home, rodents and insects not only become an unwanted stress, but they can cause serious damage and may even put you and your family's health at risk. Because they all can carry disease, it is very important that you take the necessary steps to keep them out of your home completely. 
In addition to causing health problems, mice and rats can cause serious damage. A big concern is damage to the electrical wiring, as they like to gnaw on them, which can cause a fire.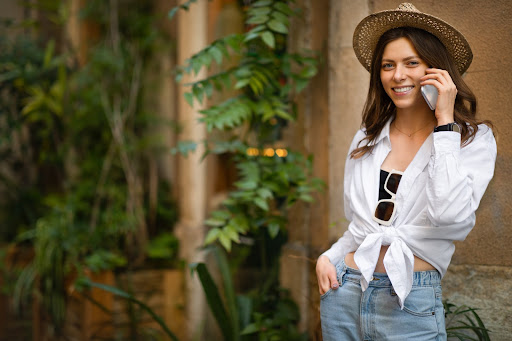 This should be number one on the list. Our highly trained technicians work each and every day to keep homes and businesses free from pest infestation. We can see past the ordinary and spot small cracks and holes rodents and insects use to gain entrance into your home and business that you may not notice. 
From Mountain Home and Mountain View – to Fayetteville, Bentonville and everywhere in between, Hopper Termite & Pest has the tools, techniques and experience to handle all of your pest concerns. Give us a call today and let's settle the man vs. mice issue once and for all! Northwest Arkansas – 479-750-4070 or North Central Arkansas – 870-425-4122.