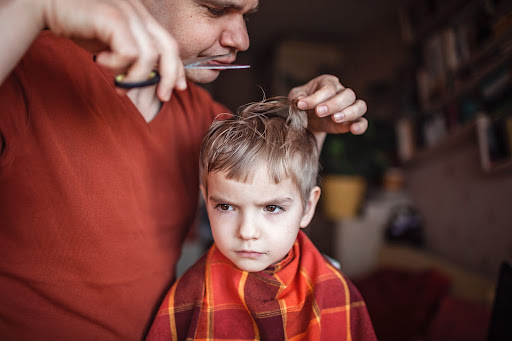 DIY Pest Control
Taking matters into your own hands on any DIY project can actually be a productive thing – as long as you have some luck and a tad bit of skill. But when it comes to pest control the playing field changes. Even when it comes to buying or selling a home, mortgage companies require termite policies to be in place before loans are given. While there are some things you can do to help keep the pest problems at a minimum, there are just some things you need to leave to the pros. Here are five questions to ask yourself:
1. DO YOU REALIZE YOU ARE USING HAZARDOUS CHEMICALS?
First of all, homeowners should use extreme caution when using pest control products. Many people use more than what is recommended, thinking that will help solve the problem. These chemicals, if not used properly, can lead to respiratory issues, skin irritation, eye irritation, allergic reaction, not to mention the risk of death if you inhale or ingest fumes or chemicals.
In addition to chemical exposure, there's the ever-present threat of accidents. Trying to neutralize a wasp or hornet nest exposes you to risk of being stung. There are also risks you take depending on the type of pest you are trying to get rid of. For this reason alone you should leave pest control to a trained professional if at all possible.
2. ARE YOU ARE PATCHING OR FIXING THE PROBLEM?
When you have a flat tire you want it fixed. While sometimes a patch will do, many times you just need a new tire. When homeowners take matters into their own hands they tend to not address the ROOT of the problem. Leaving the root problem untreated will only result in reinfestation. Hopper professionals can identify and treat the underlying causes of your pest control situation. Guaranteed.
3. ARE YOU PROPERLY STORING PEST CONTROL PRODUCTS?
We have heard story after story about how pest control products are often discovered by children and pets. Leaving them in accessible locations poses a great danger. Poison Control Centers are flooded with calls each and every day from accidental exposure or ingestion of potentially fatal chemicals.
4. WHAT GUARANTEE DO YOU HAVE THIS WILL WORK?
We all have been there. Staring at a store aisle looking at the options available to treat a pest infestation. Ask yourself when you are in those shoes – "Do I have the expertise and training to do this?" If you're unsure, you absolutely should give Hopper Termite & Pest a call. Without the proper knowledge and training you need, is it really worth the risk?
5. IS THIS THE BEST USE OF YOUR TIME AND MONEY?
Many times, the phrase "Pay us now or pay us later" actually comes into play each and every week at Hopper Termite & Pest. While there are times the DIY route works, most of the time reinfestation occurs and customers wind up giving us a call. Think of all the time spent driving back and forth to the store, spending lots of time doing research and application, yet the problem just doesn't seem to go away. Save yourself the time and money and call us from the get go.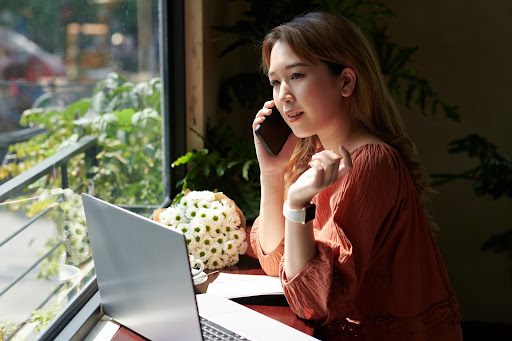 Hopper has over 60 years of experience in the pest control business. We know what to do, when to do it, with treatment plans that practically any budget can afford. We are also trained to operate in such a way so as not to compromise the environment or your health. Let us put our expertise and experience to work for you – using the best technology and equipment in the industry to bring your pest control problems under control.