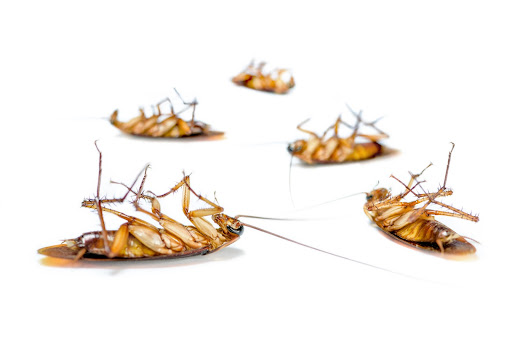 5 Reasons You Need Professional Pest Control
Summer is here, and if you're like most people, you've got plans. These plans usually go hand in hand with spending money. Even beyond this season of the year, it seems the budget gets tighter and tighter throughout the year with unexpected bills and other "life happenings" that have to be addressed. With this in mind, pest control can be one of the last things on the list. While some go the DIY route, many wind up putting it off, not staying on schedule, and even wind up misdiagnosing the problem which can be a budget buster!
Here are some reasons you need to hand the pest control reins over to the pros at Hopper Termite & Pest:
1. Cheaper in the Long Run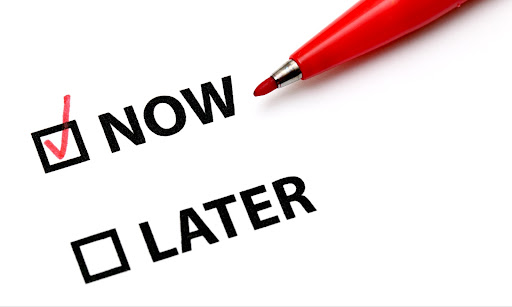 When you hire Hopper Termite & Pest, you automatically get a guarantee that gives you the peace of mind that the DIY route doesn't have. We stand behind our services as well as the products that we use. If something comes back to bite you (literally), if you have an existing plan that covers the issue, we are there to diagnose and remedy things. You've heard the phrase, "Pay me now or pay me later?" You wouldn't believe the times we have had to go in and treat major issues in homes and businesses that would have been minor if we had been used from the get go.
2. Effective Products are Used
One HUGE benefit to hiring a pest control company is the products used. Many things you buy off the shelves have similar ingredients to professional grade products, but the concentration is much much greater in the products used by a licensed company. We also have access to some chemicals that are not available to the consumer. Don't let a fancy label with persuasive words trick you into thinking you can get the same results from using an off-the-shelf method as you can with using a professional service. Our Hopper technicians know the specific product that is needed, using the exact amount – no more, no less. 
3. Greater Knowledge Base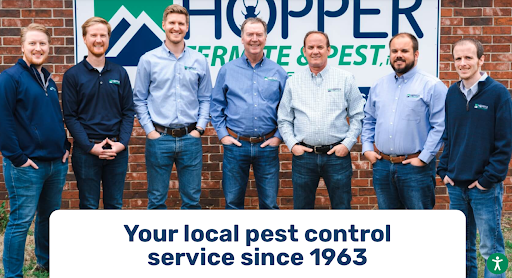 Knowledge is also a great benefit of using a company like Hopper Termite & Pest. Over the past 60 years, we have taken great pride in the training of our employees, making sure each and every technician knows exactly what they are doing. Up to date and current training and education is a must. Even though you may feel confident in taking care of an issue, such as annoying pests in your home, do you really want to take a chance it when it comes to using the right kind of ingredients needed? Our pest control specialists are trained to safely and competently take care of your family's needs. Why take the risk?
4. We Treat the Problem on the Spot
When we arrive on the scene and discover a pest problem, we can treat it right then and there. You don't want to treat the symptoms. Treating the actual problem is the key. With our combined years of education and experience, we have the knowledge base to diagnose and provide the solution on hand. It's also important to note that the products we use will have a residual effect, not just a contact effect. The chemicals ingested by the insect will be carried back to the others, and you will see long-term results.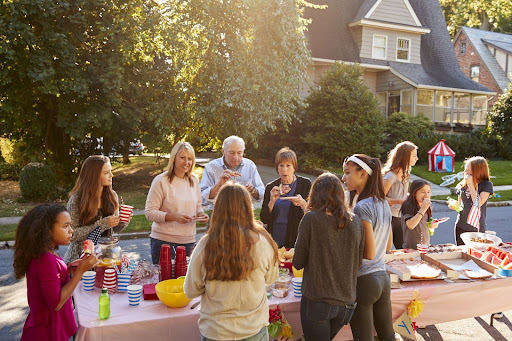 Relationship and commitment is something that is missing when you reach for a mass produced can or bottle to come to your aid. We are not a national chain that may send technicians in from out of state for pest control. Our staff lives in the same communities and areas you live in. We are only a phone call away, with offices located in two areas of the state for those who wish to stop by to discuss your pest control needs.
For contact info, check out our website where you'll find tons of info, as well as blogs like this with more helpful information. Hopper Termite & Pest – 60 years and counting! Your local pest control service since 1963!